OUR MISSION
The mission of Full Circle Farm is to continually discover the wonder and spirit of the equines in our care.
OUR VISION
Together with dedicated staff and knowledgeable professionals, Full Circle Farm creates a high quality facility that strives to enrich and enhance the lives of equines and the humans who serve them.
Like-minded individuals work together to help each of our equines on their journey to becoming happy, healthy partners.
WELCOME
We invite you to visit Full Circle Farm, an equine facility for year-round riding, located in North Newport, New Hampshire. Our beautiful 160 acre farm offers trails, indoor and outdoor arenas, round pen, cross country field, and a water complex.
Contact us to arrange a tour our facilities, discuss our offerings and enjoy the serene setting of Full Circle Farm. Please call  603.863.1262 or email [email protected]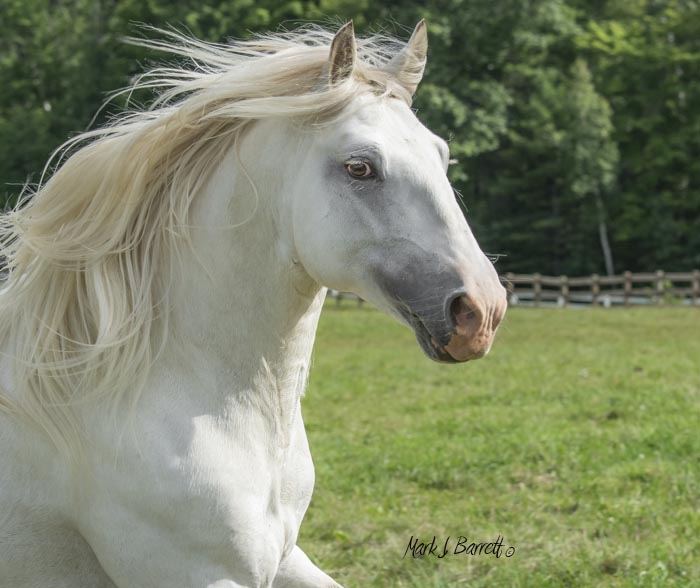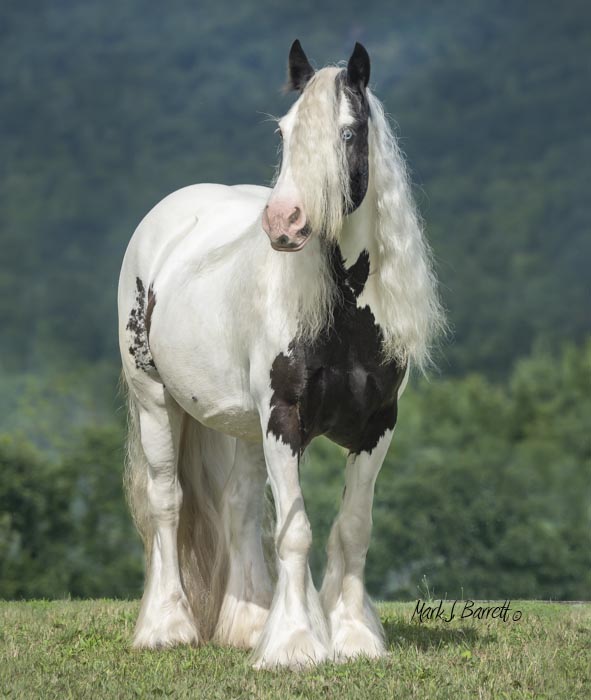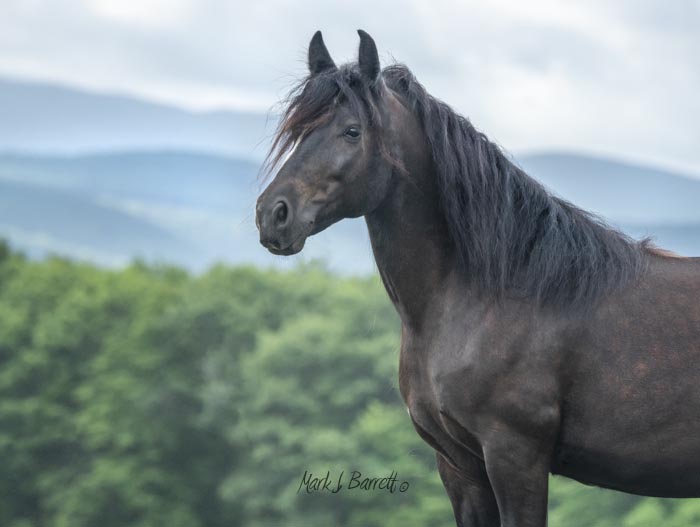 Sorry, no posts matched your criteria.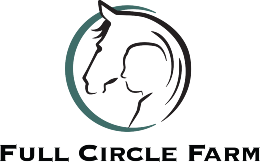 Feel the Inner Spirit of the Equine.